Final Girl on 6th Ave: Antichrist (2009)
August 21, 2023
0 comments
Final Girl on 6th Ave: Antichrist (2009)
Brace yourself; we're about to journey into the depths of darkness, despair and madness with the unnerving ride that is "Antichrist".
On this episode of The Final Girl on 6th Ave, host Carolyn Smith-Hilmmer takes a deep dive into the controversial, shocking, and polarizing arthouse horror film Antichrist. Written in 2006, while Lars von Trier had been hospitalized due to a significant depressive influence, this film was largely influenced by his own struggles with depression and anxiety. It's an exceedingly uncomfortable and deeply personal film that is either a grotesque masterpiece or a failed experiment in an indulgent attempt to exercise dark demons — depending on who you ask and how you slice it. – Stephanie (Editor-in-Chief)
SHOW NOTES FROM HOST CAROLYN SMITH-HILLMER:
Lars von Trier plus Charlotte Gainsbourg plus Willem Dafoe – what could possibly go wrong (other than everything)? In this episode, I explore the controversial 2009 film Antichrist, which shocked the film community in unimagineable ways after its premiere at Cannes. A dark but apt journey into the lives of a married couple struggling after the loss of their son, Nic, and the first installment of the Depression Trilogy, Antichrist is not for the faint of heart.
…
SOURCES
IMDB: https://m.imdb.com/title/tt0870984/
Fox Symbolism: https://allthingsfoxes.com/fox-symbolism/
Deer/Doe Symbolism: https://www.millersguild.com/deer-symbolism/
Crow Symbolism: https://birdfact.com/articles/crow-symbolism
Atypical or Prolonged Grief: https://en.wikipedia.org/wiki/Prolonged_grief_disorder 
The Three Beggars: https://en.wikipedia.org/wiki/The_Story_of_Three_Wonderful_Beggars
Gynocide/Gendercide: https://en.wikipedia.org/wiki/Gendercide 
ABOUT THE SHOW:
The Final Girl on 6th Ave is a weekly show where host, Carolyn Smith-Hillmer, dissects an arthouse/elevated horror film. Each episode includes a detailed play-by-play of the film itself and a subsequent deep dive into the thematic elements and symbolism. Because elevated horror is sometimes viewed within the horror community as pretentious, Carolyn makes sure to use her down-to-earth tone and unique perspective to make these films less intimidating for the casual horror viewer and less ostentatious for the genre lover.
Listen to more episodes on the show's website here. 
The Final Girl on 6th Ave is a bi-weekly podcast where host Carolyn Smith-Hillmer reviews arthouse horror films in a non-pretentious way.
The Last House on the Left (1972)
The holiday season often makes me feel sentimental. Because of that, I present to you all, dear listeners, a very special episode. Not special in the way that it is my best work, or in the way that is a particularly "good" analysis. This episode is special to me because it is the first podcast episode that I have ever recorded. It is a small piece of history and an example of how far this show has come. I recorded this only to share with two to three people as an example of the show that I might start to regularly publish. And now, I would like to share it with you all for the first time.
Please be kind and know that we all start from somewhere. Being that this episode was a practice exercise for myself, it is nowhere near the product of what I would hope to release. The audio quality is not great. I was nervous. I had no idea what I was doing. But we all start somewhere, right?
Additionally, I would like to say that this will be the last episode of The Final Girl on 6th Ave for the year 2023. I will taking the month of December off to spend time with family and relax. I look forward to bringing you all of the spooky arthouse content you all enjoy with a fresh mind in January 2024!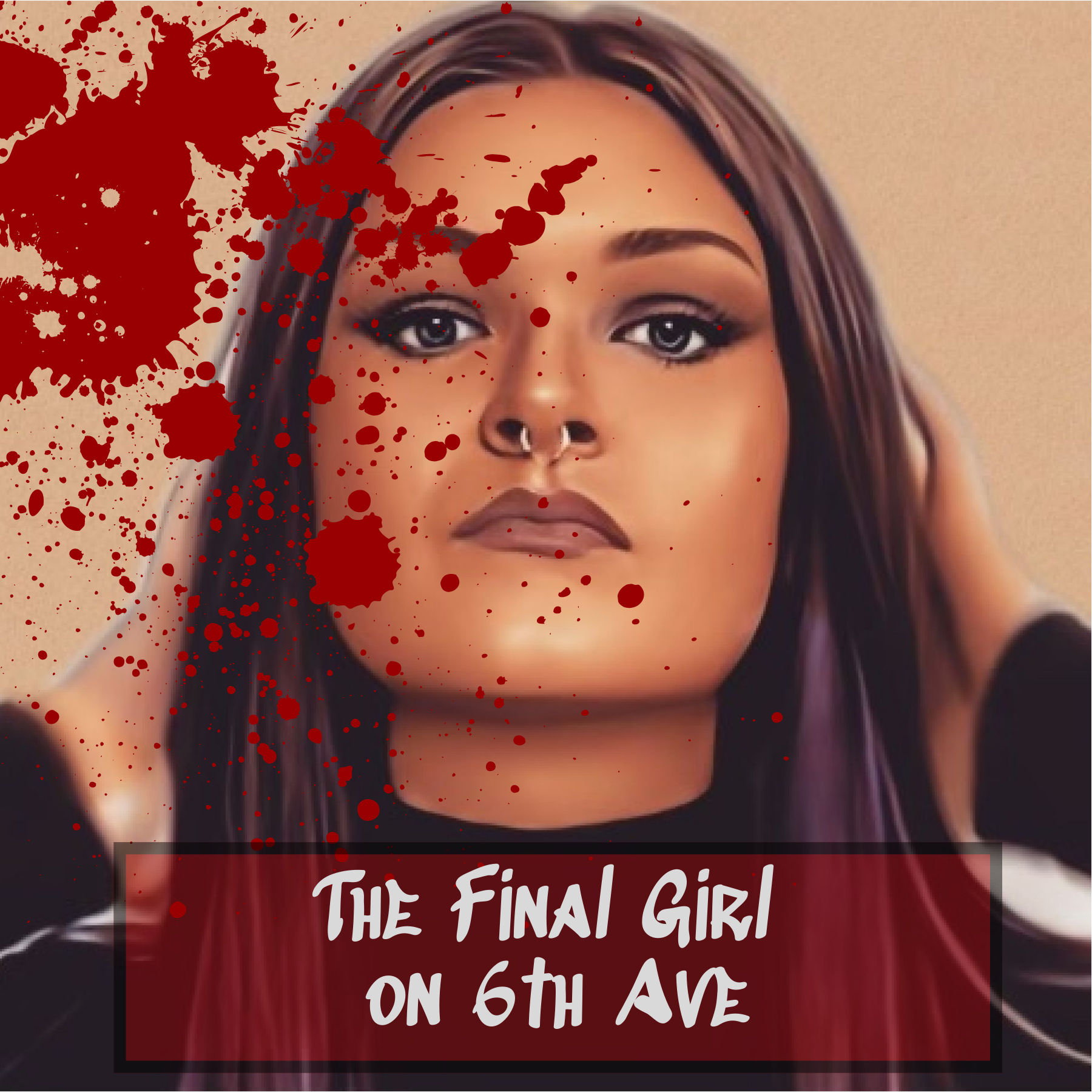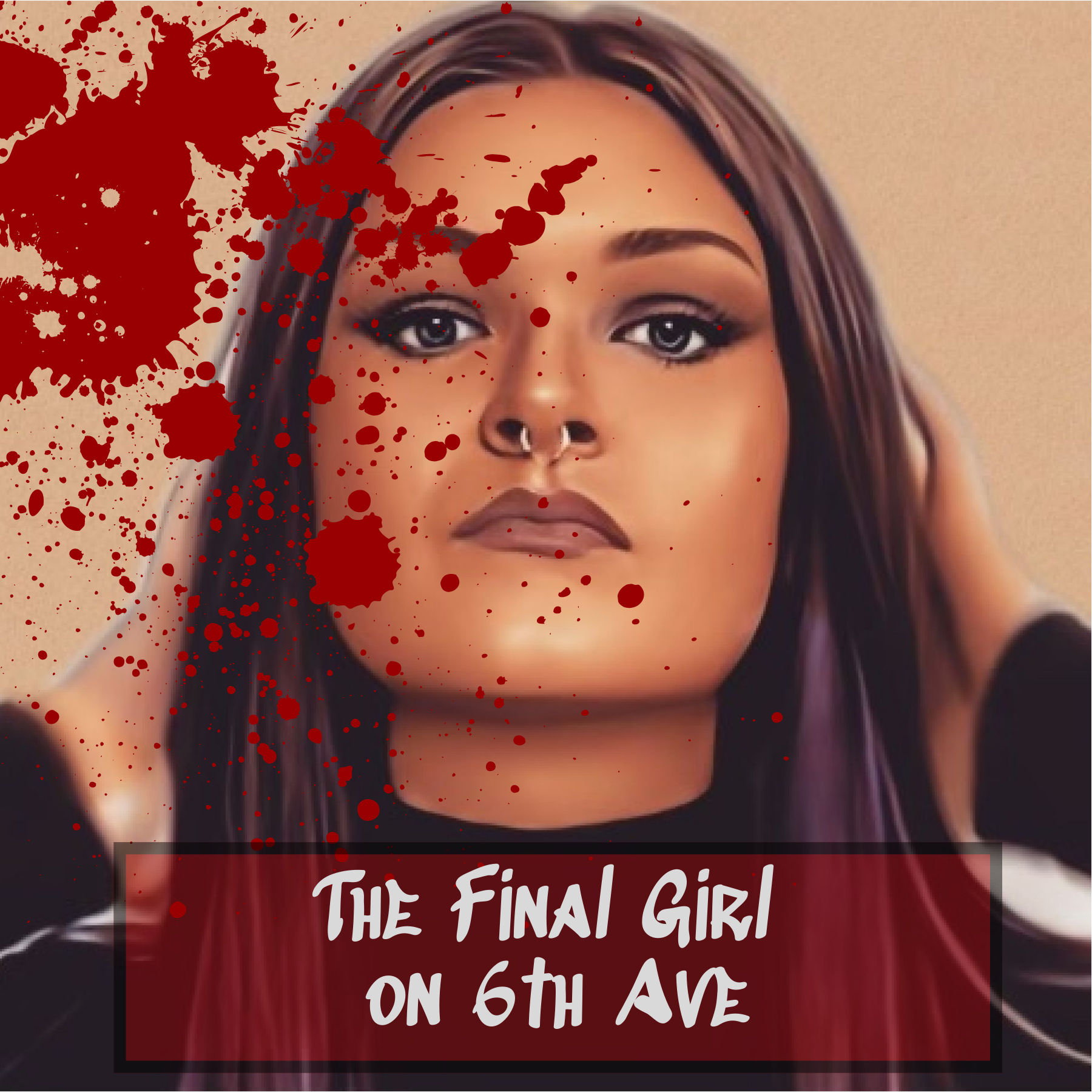 The holiday season often makes me feel sentimental. Because of that, I present to you all, dear listeners, a very special episode. Not special in
[...]
November 17, 2023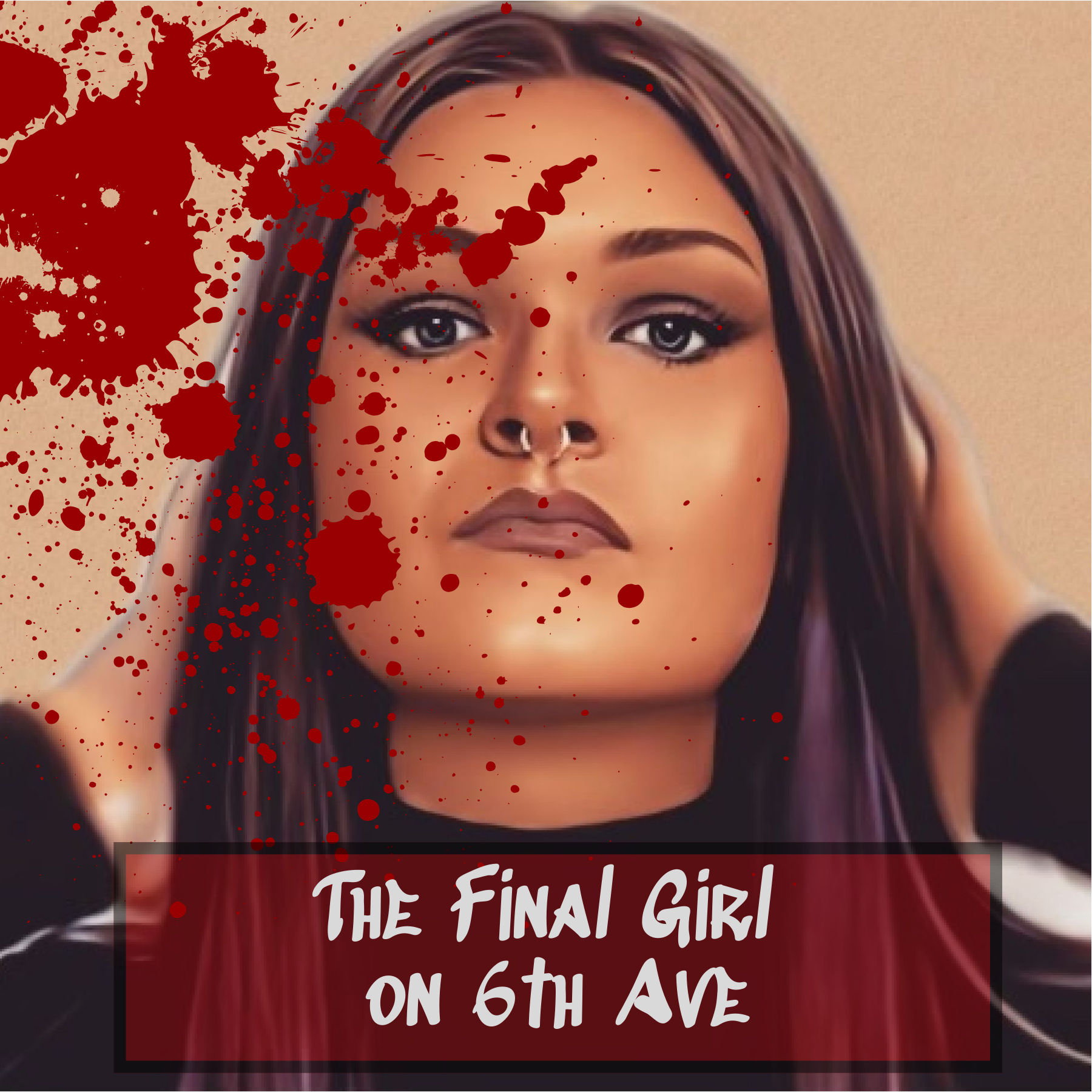 Demián Rugna's 2023 film When Evil Lurks is an investigation into the world of demonic possession that I guarantee you have never experienced before. This incredible story
[...]
November 2, 2023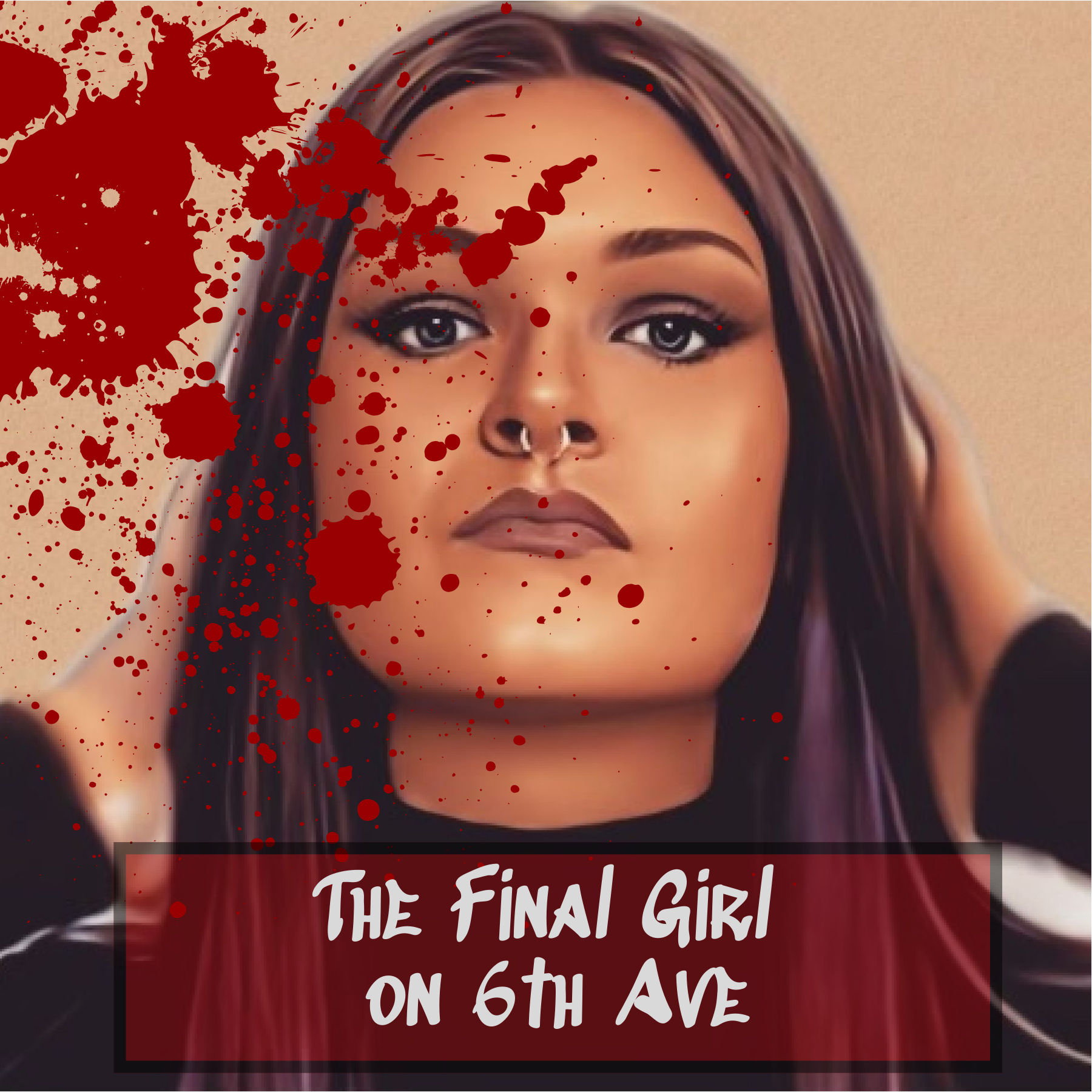 I don't know if there has ever been a more difficult film for me to sit through than this one. Gaspar Noé's Irreversible (2002) gave me
[...]
October 19, 2023
Search Results placeholder